Natalie Barker
BA (Hons)
Since 2008, I have exclusively focused my research and writing on positive psychology, studying the field independently through a leading university. Its themes of happiness and self-actualisation immediately captured my imagination because I was battling on and off with depression, hopelessness and anxiety. I thus devoted myself to a long term academic and personal investigation into positive psychology, and vowed to apply everything I learned. Over time this has transformed my life.
My coaching is founded on the evidence based theories, research findings, and continuous investigations of positive psychology. Having learnt to successfully manage modern demons of mental un-wellness, I use the insights gained from this first-hand experience to assist my clients. You can find out more about me via the HHH Blog.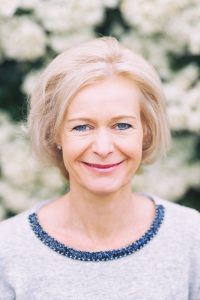 Selina Barker
BSc Health, Safety and Environment
Since I can remember I have always cared for the wellbeing of the people around me. It led me to graduate in Health, Safety and Environment, a field in which I can bring this strength to life and ensure workers are safe and adequately cared for. Mental illness is now one of the most serious and wide-spread health threats in first world countries. This fact has led me to complete a Diploma in Positive Psychology with The Langley Institute.
On a personal level I have applied positive psychology to manage my self-doubt, decrease ruminating and improve my relationships. I'm also very passionate about physical wellbeing, nutrition and exercise. Having seen the power of positive psychology, I wish to share just how life changing it can be.