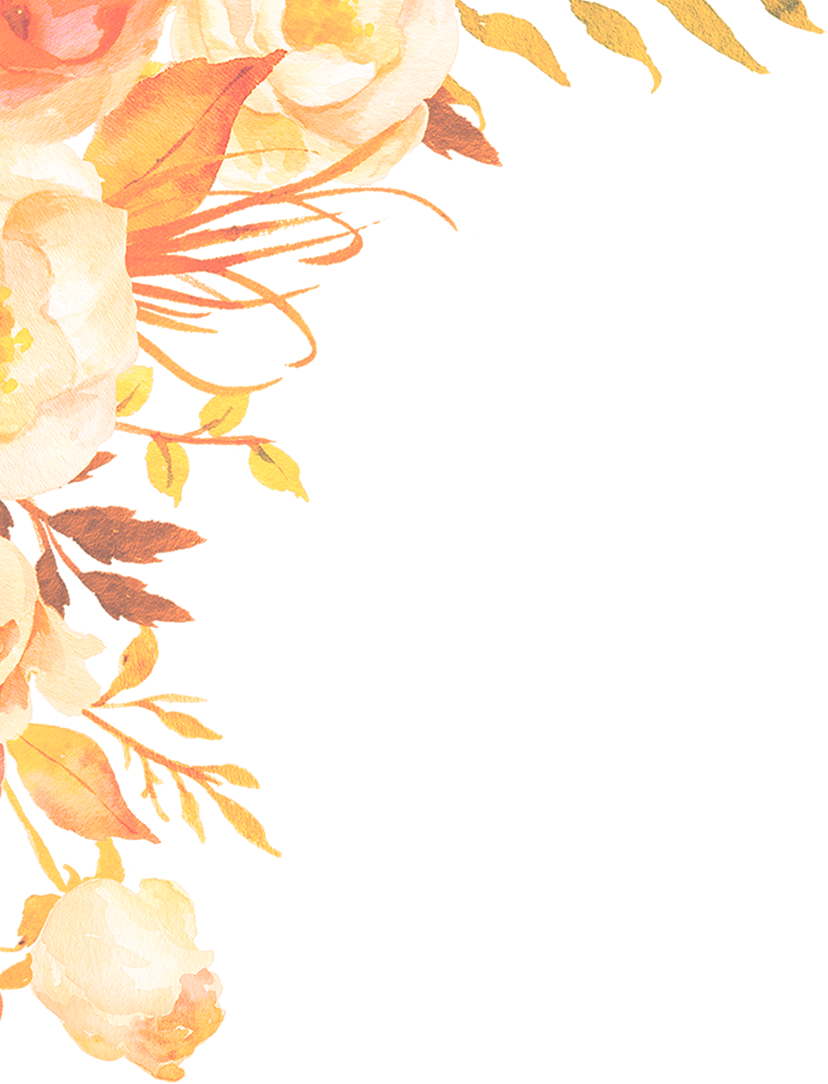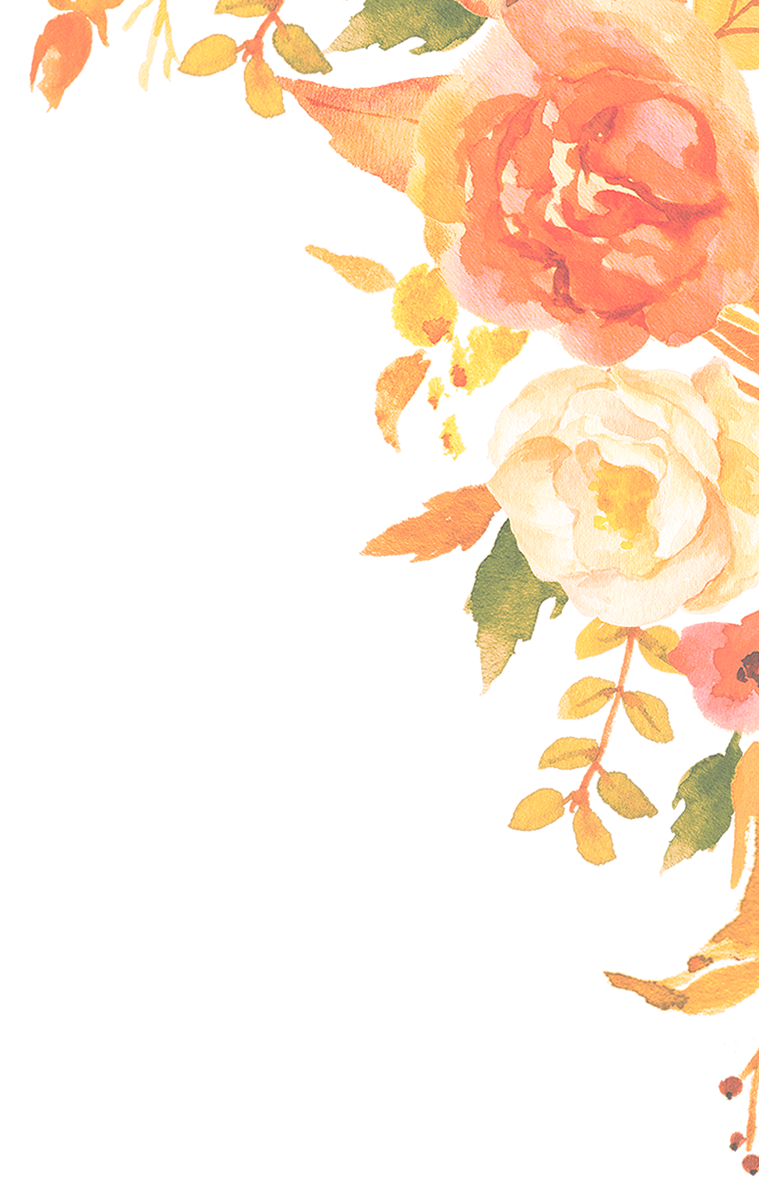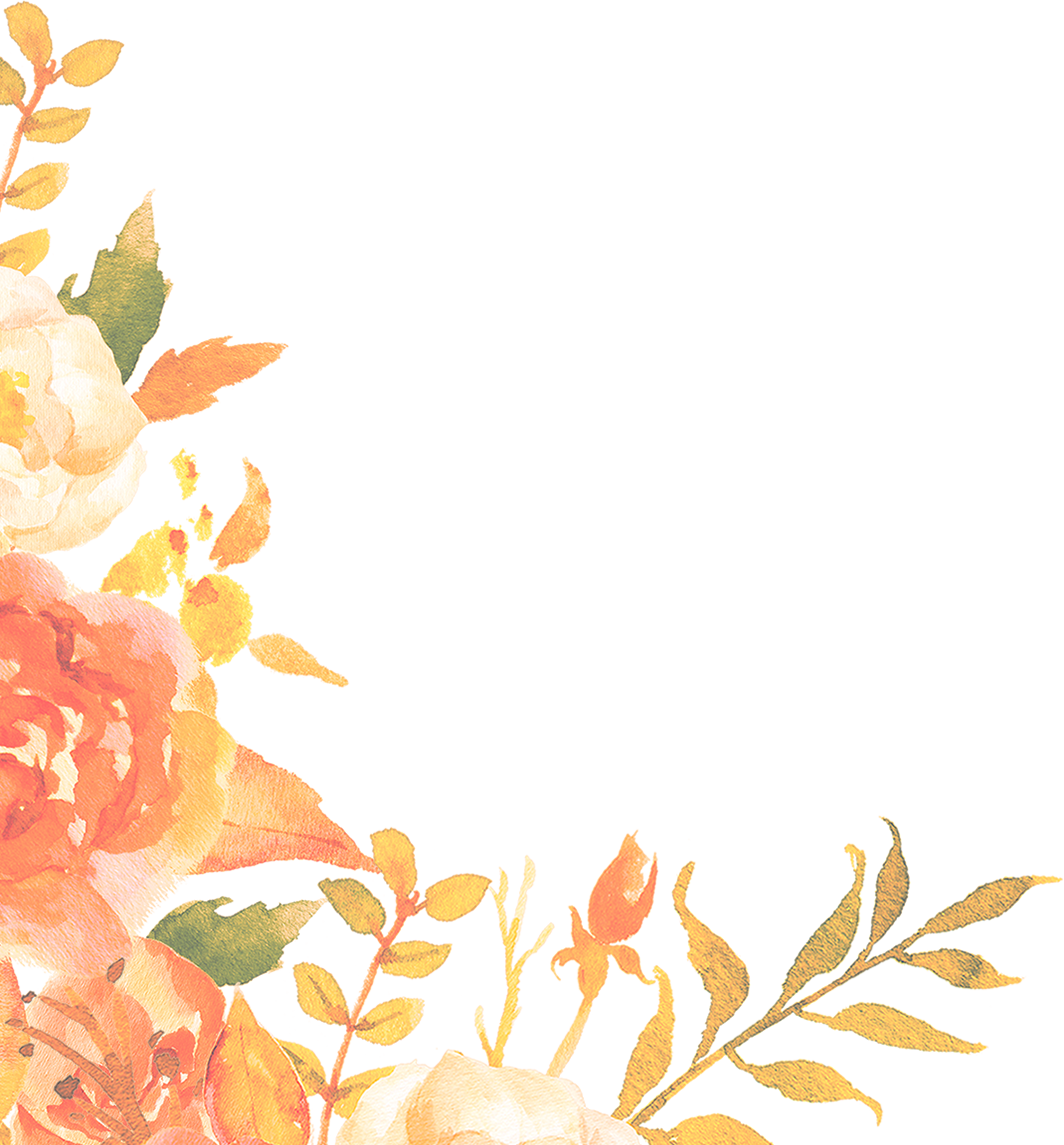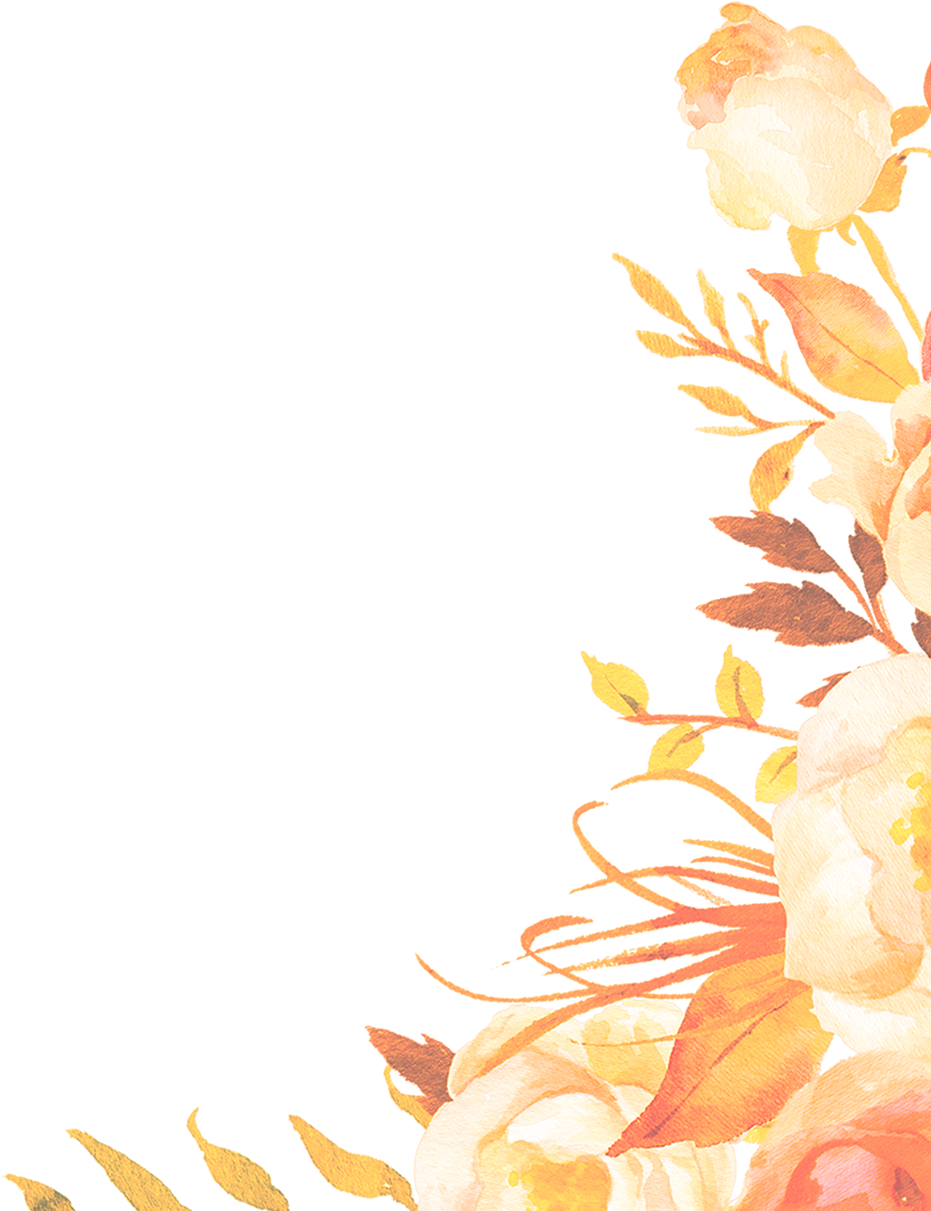 HHH Blog Legal Terms & Conditions
Disclaimer
This blog contains general information and advice. It contains the author's personal interpretations and views on a research area which is continually evolving. The blog is not and is not intended to be, under any circumstances and at any time, a substitute or replacement for professional medical and/or psychological advice, diagnosis, care or treatment. The author of the blog does not hold any medical or psychological qualifications. The author does not give any warranties or make any representations of any sort whatsoever regarding the information and advice contained in this blog. The author does not accept any liability of any kind whatsoever arising out of use of the information and advice contained in this blog, and use is entirely at the risk of the reader.
Copyright
© Natalie Lydia Baker 2015
Copyright in this blog is owned by Natalie Lydia Baker of Perth, Western Australia. Except as set out below, no part of this blog may be reproduced in Australia or elsewhere by any process, electronic or otherwise, in any material form or transmitted to any other person or stored electronically in any form without the prior permission of the owner.
Subject to the above, you may deal with this blog by: 1. Reading it; 2. Sharing it with acknowledgement of its owner via a link to this website; 3. Quoting excerpts from it without any changes whatsoever with full acknowledgement of its owner and this web address.