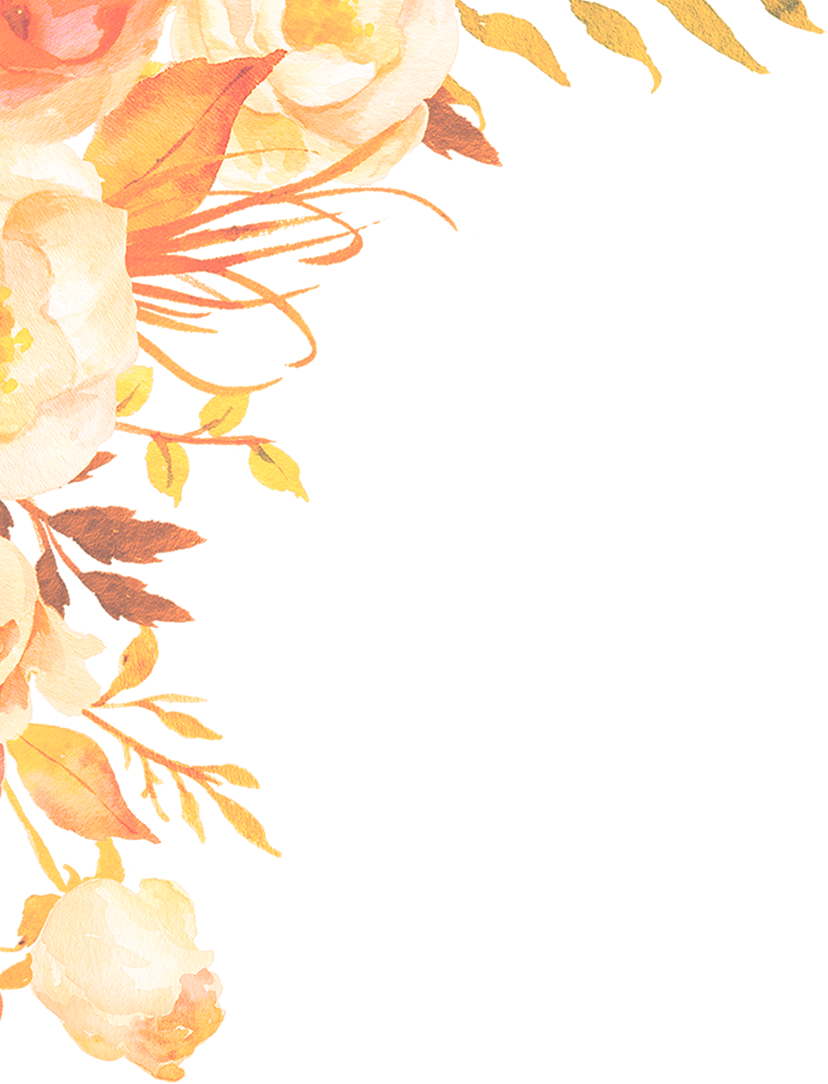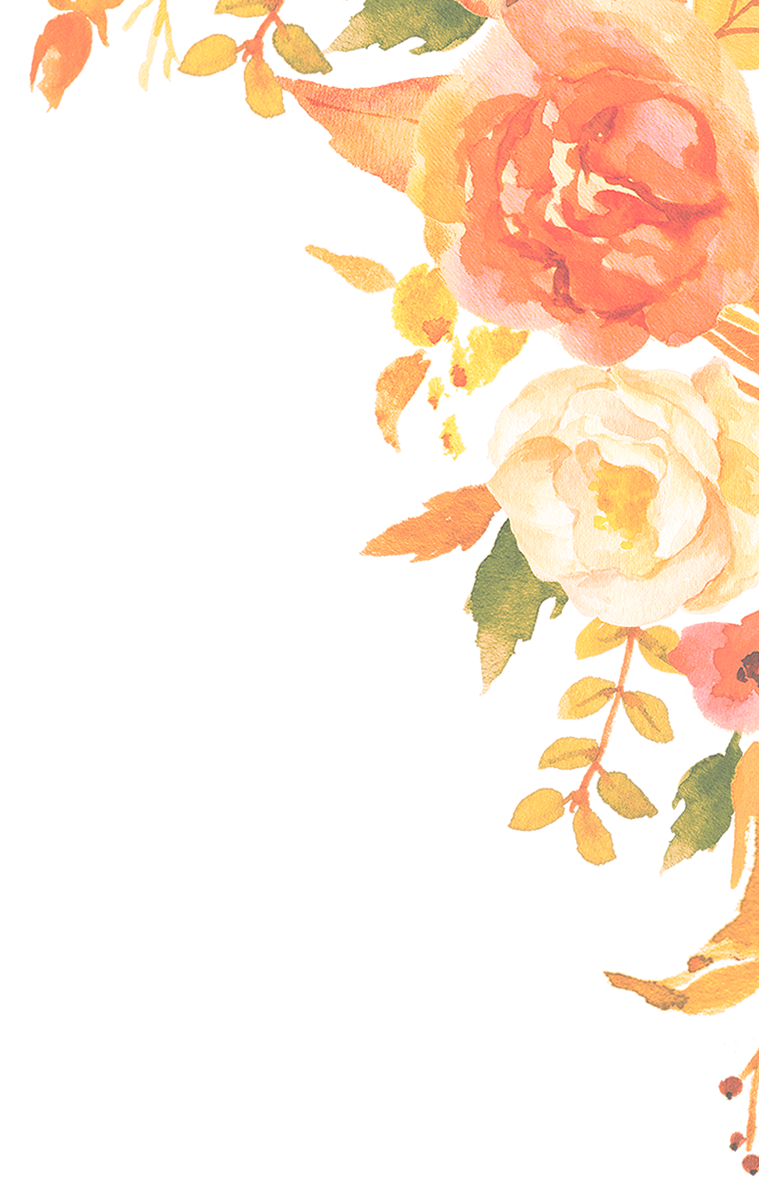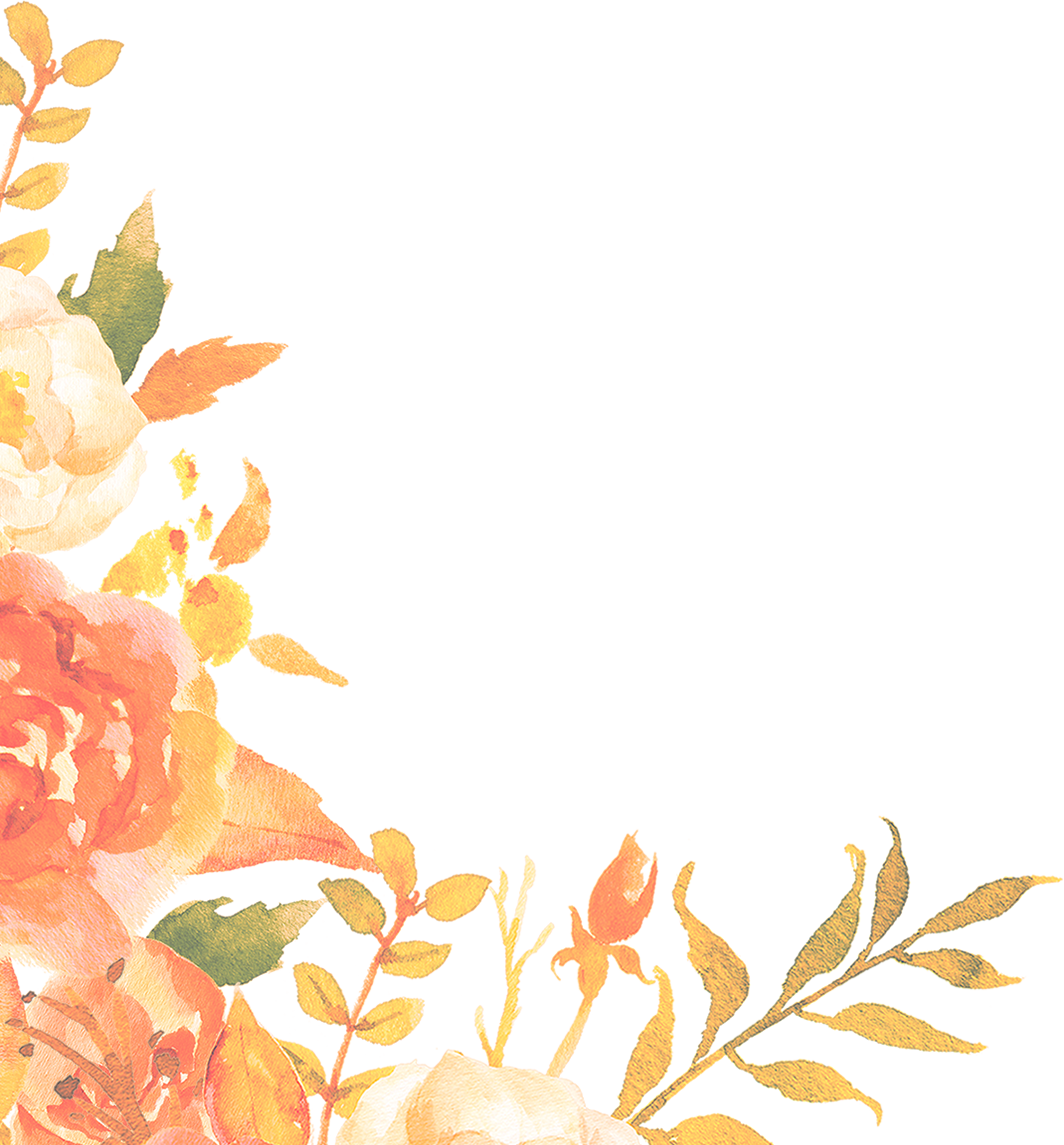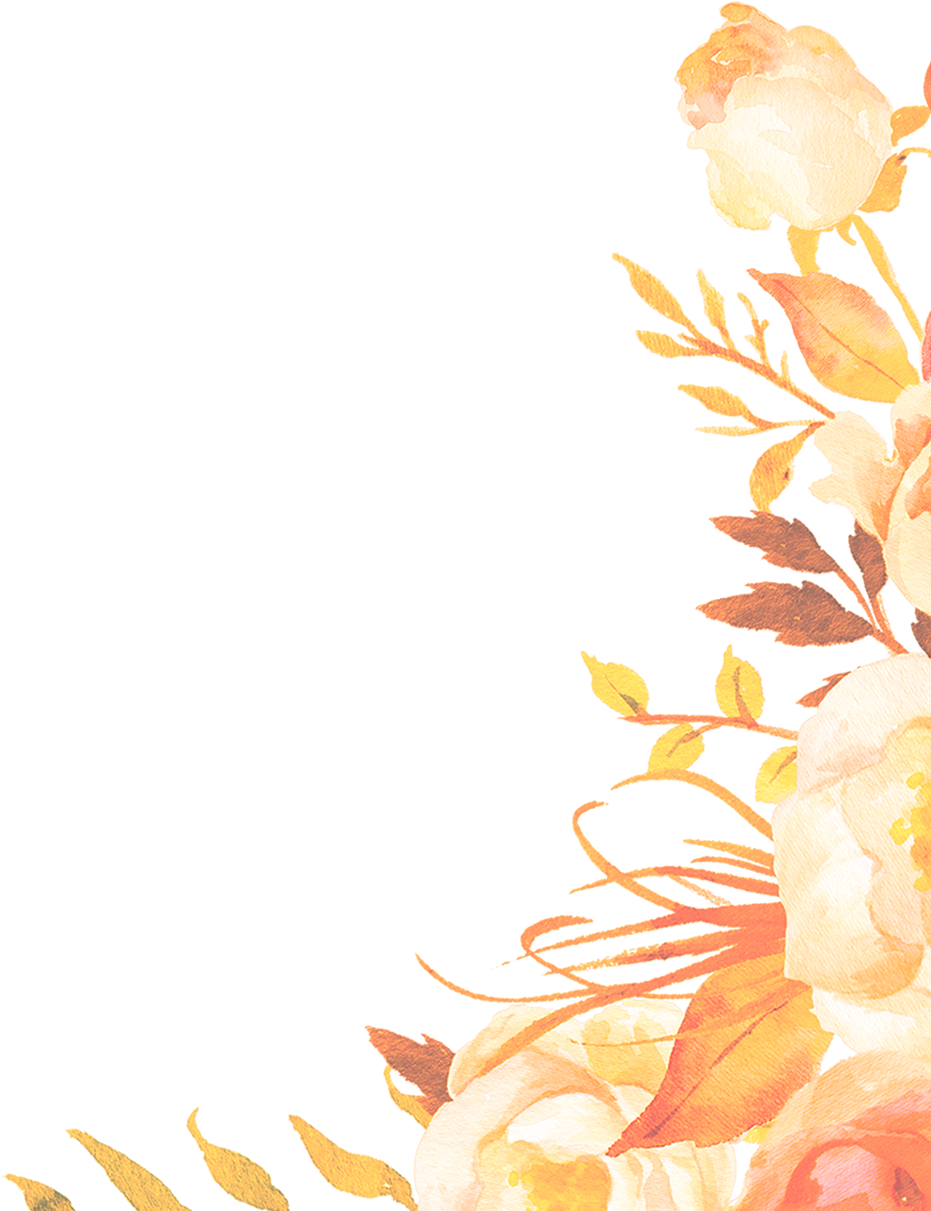 What We Do
Live your best life – Pathway to Happiness course Perth and psychological wellbeing workshops
Positive psychology is an investigation into the building blocks of optimal psychological functioning. Whilst traditional psychology seeks to remove the conditions that hold us back in our lives, positive psychology builds the conditions that enable us to become our best possible selves. In this approach clients learn to adopt habits and attitudes of people who are psychologically strong. Thus Hello Happiness coaching and our Pathway to Happiness course Perth do not replace professional psychological or medical treatment, but successfully complement it.
---
Psychological wellbeing is a state that results when several elements are present in our life. They include the feeling that life is meaningful and that we are engaged in activities and the world at large. It requires the experience of positive feelings such as joy, inspiration, love, gratitude and interest. Additional ingredients include positive relationships and a sense of achievement. Hello Happiness coaching and our Pathway to Happiness course Perth engage clients in various activities that provide resources for positive wellbeing, which work to balance negative emotions and tip the scale in favour of happiness.
---
Many clients who come to us are a long way from feeling happy. Luckily, some of our exercises have immediate effects and the Pathway to Happiness course Perth leads to a steady ascension in psychological wellbeing. In a caring and professional environment we guide you to turn happiness-enhancing practices into habits. In our Pathway to Happiness course Perth we consider your character strengths, personal values, life goals, and what is meaningful for you. We show you ways to improve your connections with others, increase self-acceptance, and meet life challenges. Our Pathway to Happiness course Perth and workshops include a range of artistic activities to connect you to your inner self and explore creativity, play and mindfulness.